I've got 6 more t-shirts left!
So far, I have been blessed with so much support from everyone and it's encouraging me to do more for Maiti Nepal. Thankyou to everyone for your comments and love!
I've got one more request to everyone now. I have the following t-shirts left for sale. I have been saying it from the beginning and I'm still sticking to it- all the money raised from the sales will be donated to Maiti Nepal. I am not in this to make any profit for myself so please keep that in mind! All the t-shirts are handmade and I will indeed post them to the buyers!
If anyone is interested in purchasing any of the following then please just leave me a message on my facebook.
. T S H I R T S .
a feminine figure floating up in the air, holding on a bunch of balloons.
This design is basic and simple and requires not a lot of explanation. Idea presented by Laxmi and Kabita, later on inspired by the Miss Dior Chérie Perfume ad campaign, this design represents the ultimate freedom and independence of the surviving women. From what I gather, the women at the hostels of Maiti Nepal are given huge amounts of opportunities to learn what they want to learn- sewing, teaching or even yoga! The new developed confidence helps them develop into a new person and fly out of the nest.
£20 each!
Gray Medium . White Large
(added red velvet collar on the gray t-shirt due to a printing fault around the t-shirt collar)
two baby birds, freshly hatched, chirping out of their nest.
The whole idea of cracking out of a shell. Similar to the design mentioned above, this design represents a new birth for the women at the hostel. The organisation keeps them save and warm under their care until they are ready to hatch out and face the world.
£20 each!
Gray Small . Gray Medium . Gray Large
White Small . White Medium
two hands holding firmly.

The new relationships the survivors get to make in the hostel, which are filled with trust and love. These two hands also represent the strong bond that we could create and try to stop the business of sex trafficking.
£20 each!
Gray . Medium
White Small . White Medium . White Large
The little details.
. B A G S .
All the t-shirts come with a bag made out of Oil Cloth. Handmade. Two colors to choose from.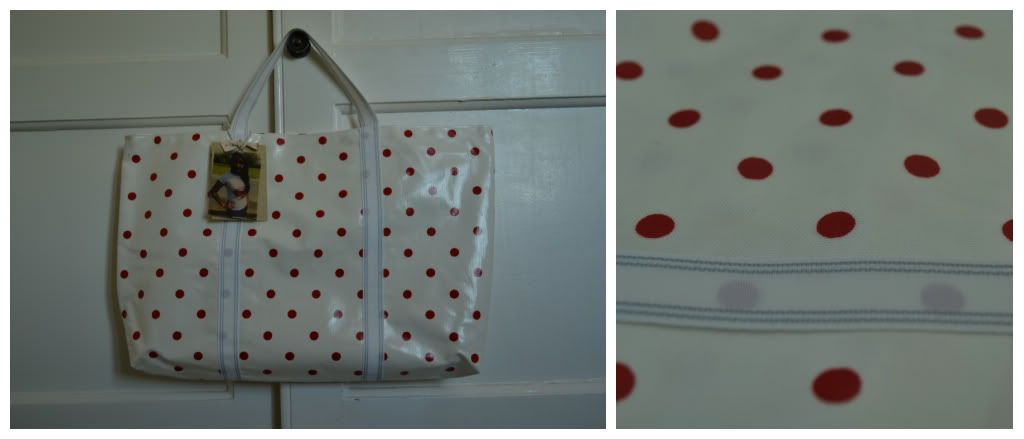 . W R I S T B A N D S .
I also have some odd numbers of these handmade wristbands - I
♥
Nepal
.
They got sent in to me via Laxmi and Kabita as soon as they received it from Nepal! These wristbands are genuinely made by the girls in the hostels of Maiti Nepal.
£3.00 only!