I hope everyone's had a cheerful and festive party season! Lots of merry celebrations I hope! Unfortunately, I've been bed bound since I caught a throat infection but I'm on my way to recovery now! I just need to get this little cold sore on my lip to vanish asap and then I can get onto wearing new lush lipstick colors- something I've been obsessed with recently! So, just a few days ago, my sister and I ventured out to Brick Lane with a quick trip to China Town on the way back home and here are a few photos my sister took.
I'm pictured wearing my sister's Cape from Miss Sixty, mum's scarf and a Primark ring.
A massive choice of granny sweaters at Vintage Basement to keep us warm during the January chills.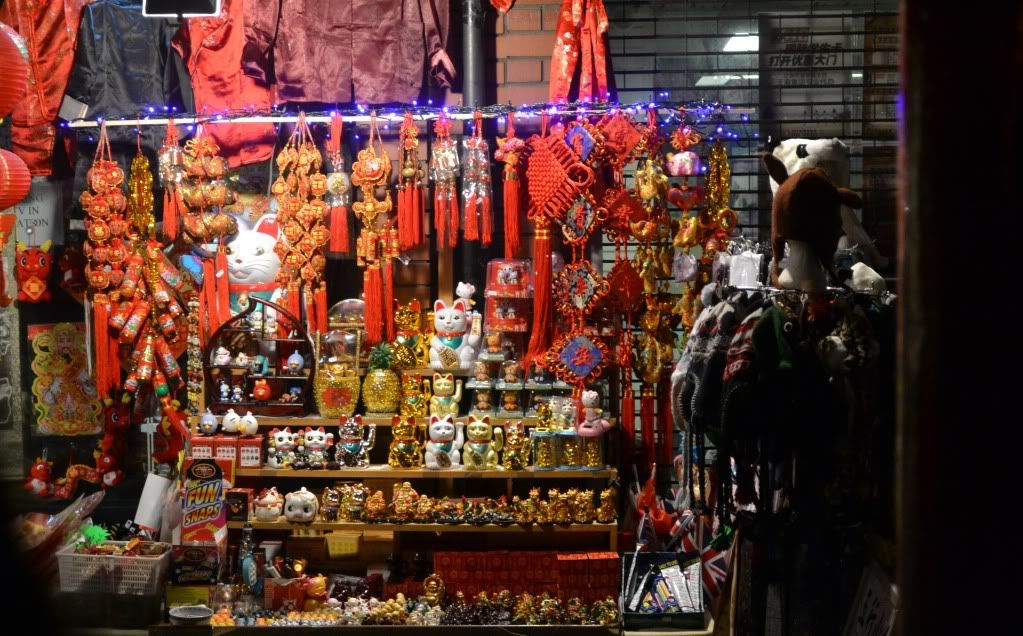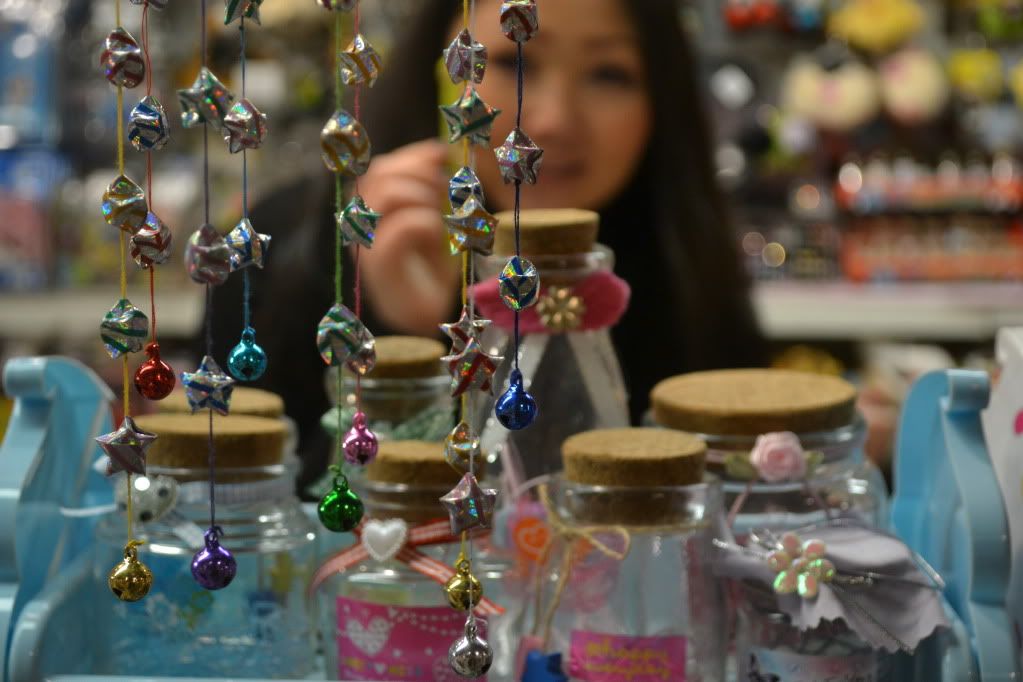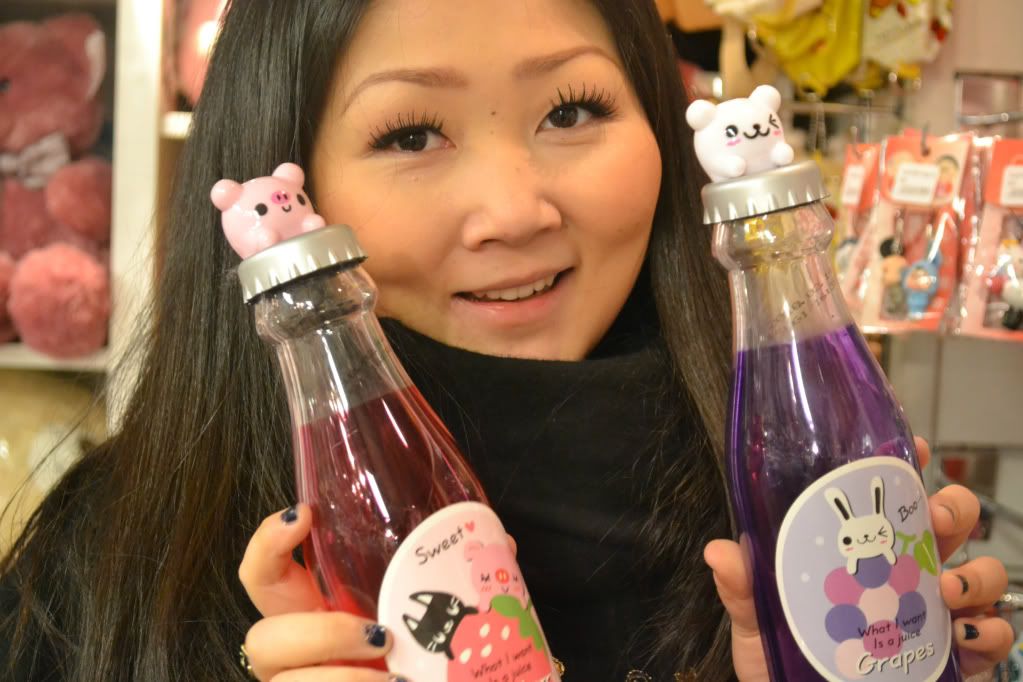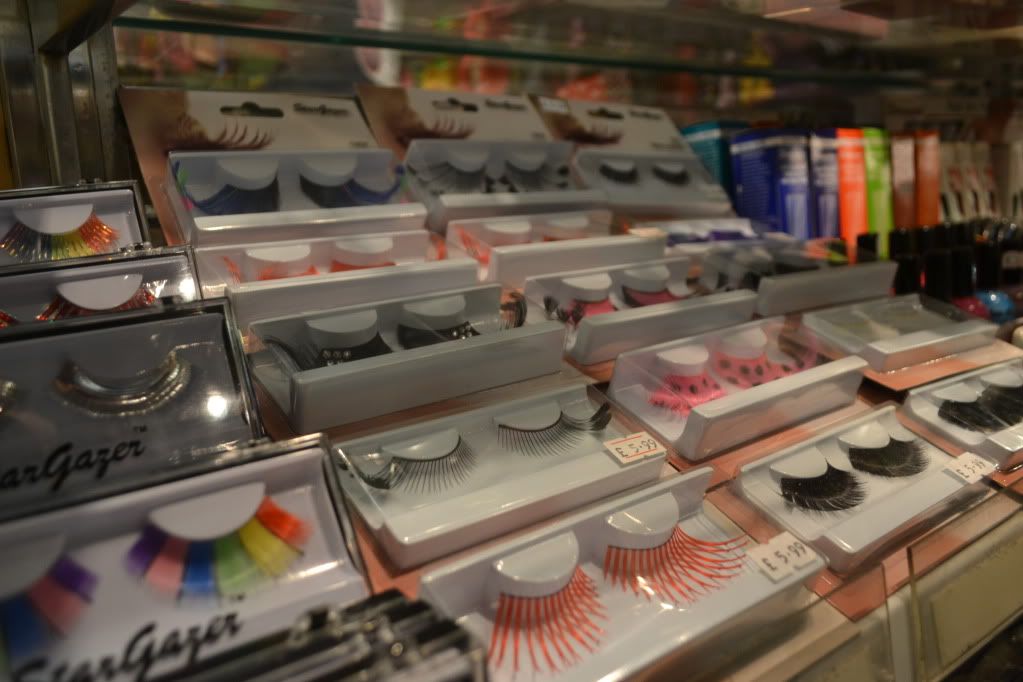 Lots of adorable (and sometimes, very odd) treasures on sale in China town! Falsies, a little too over priced for my liking considering the price I purchase them for from a cheaper source of mine! My lips are sealed!