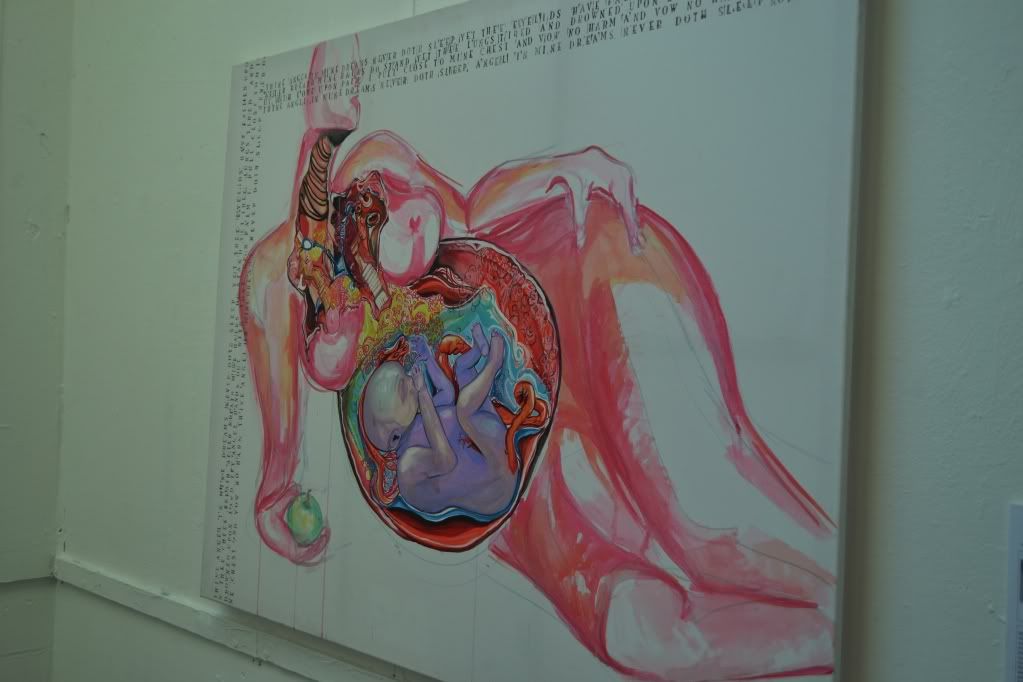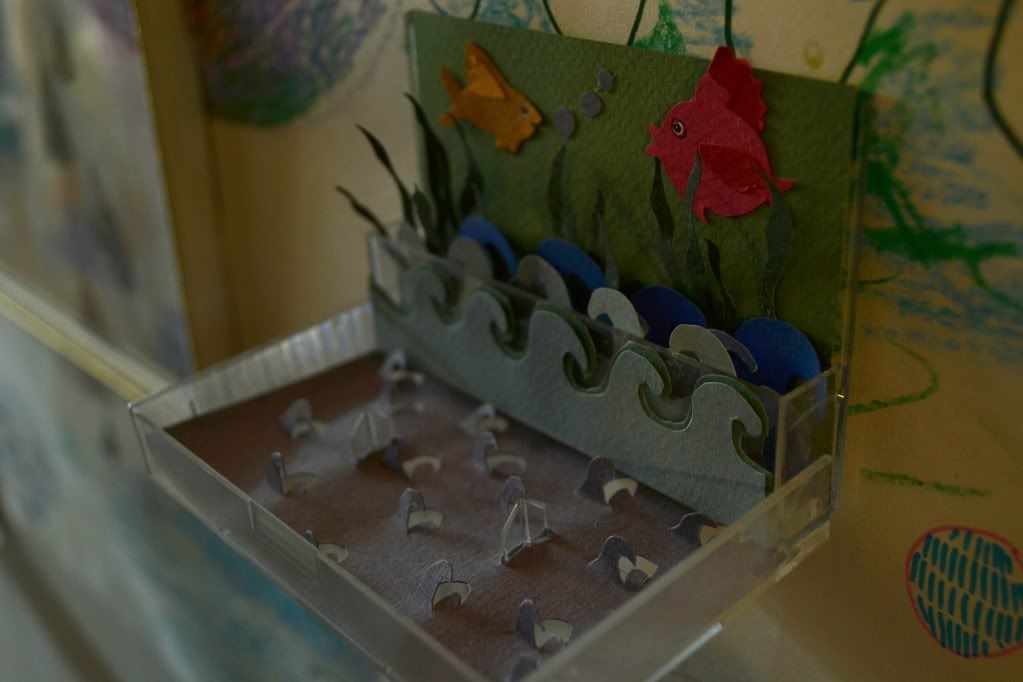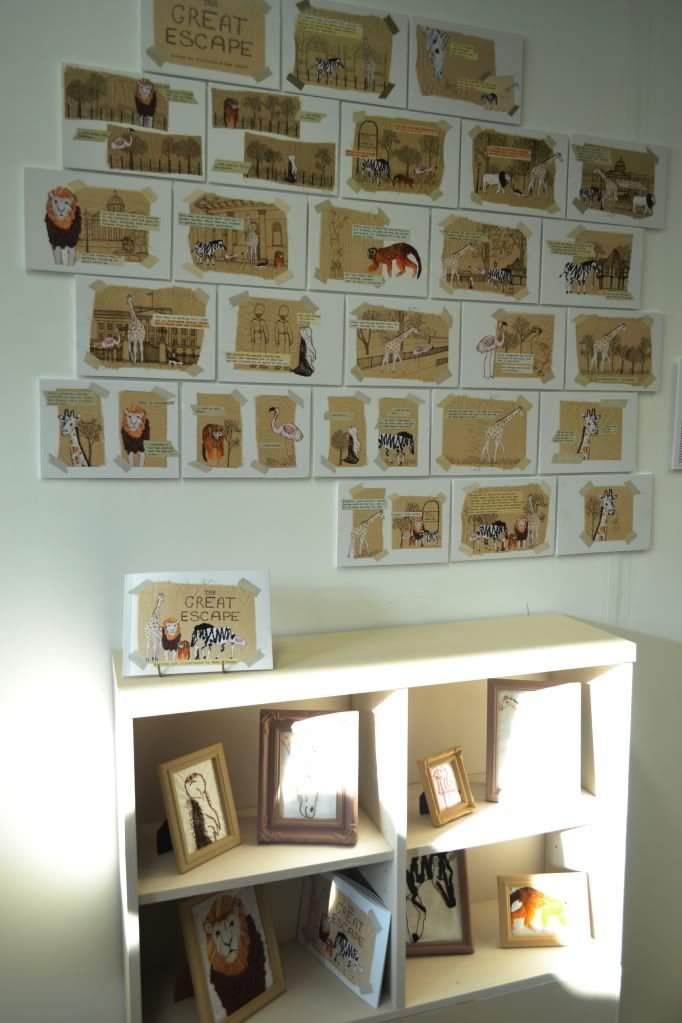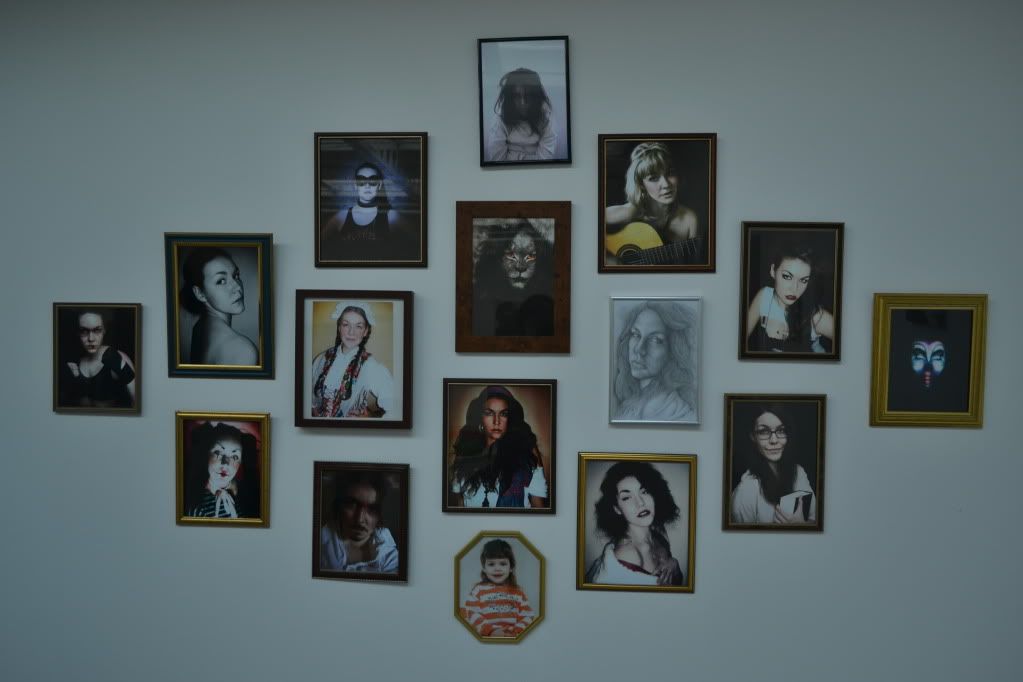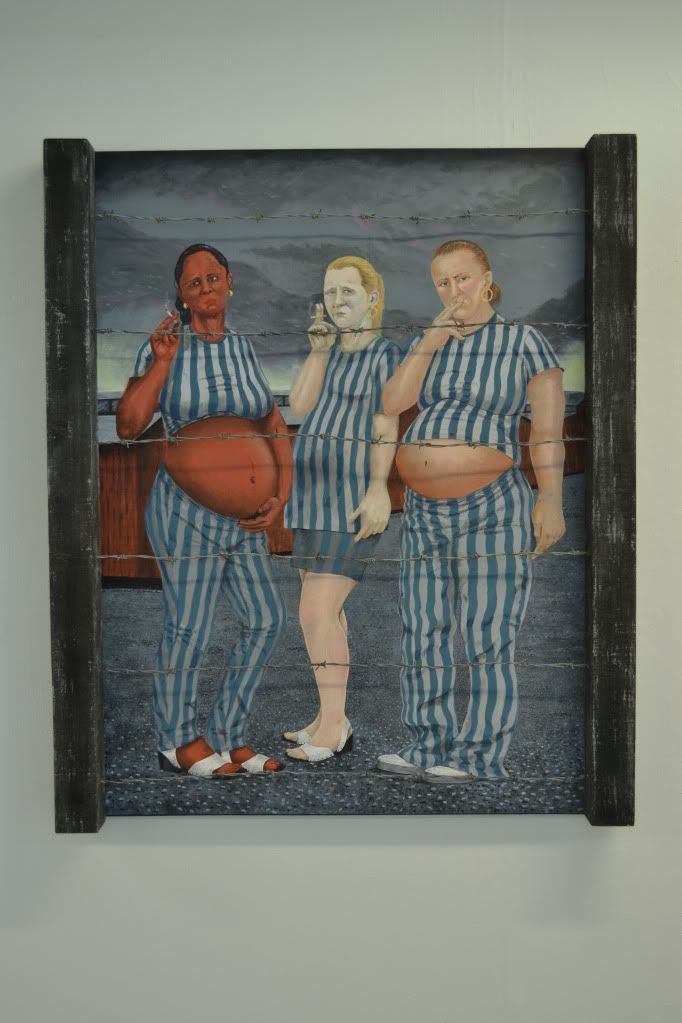 Just a few of the many final major project pieces by the students in UCA Canterbury.
The photos on the top are foundation level work, which gradually run down to the degree Fine Arts's work.
I shall post up my review, very soon, on how well the exhibition went for me.
I can tell you now, I really did let the nerves get the best of me. Gahhhh. Shrugs.