Photographer: Richard
Model: Hermione
Clothes by Gossipi.
More blurred out photos! Yay!
Well, y
esterday I was at the photo shoot for Gossipi with the owners. No styling was required since they wanted to keep the outfits simple- no accessories, but they wanted me to put a slight emphasis on the face and hair.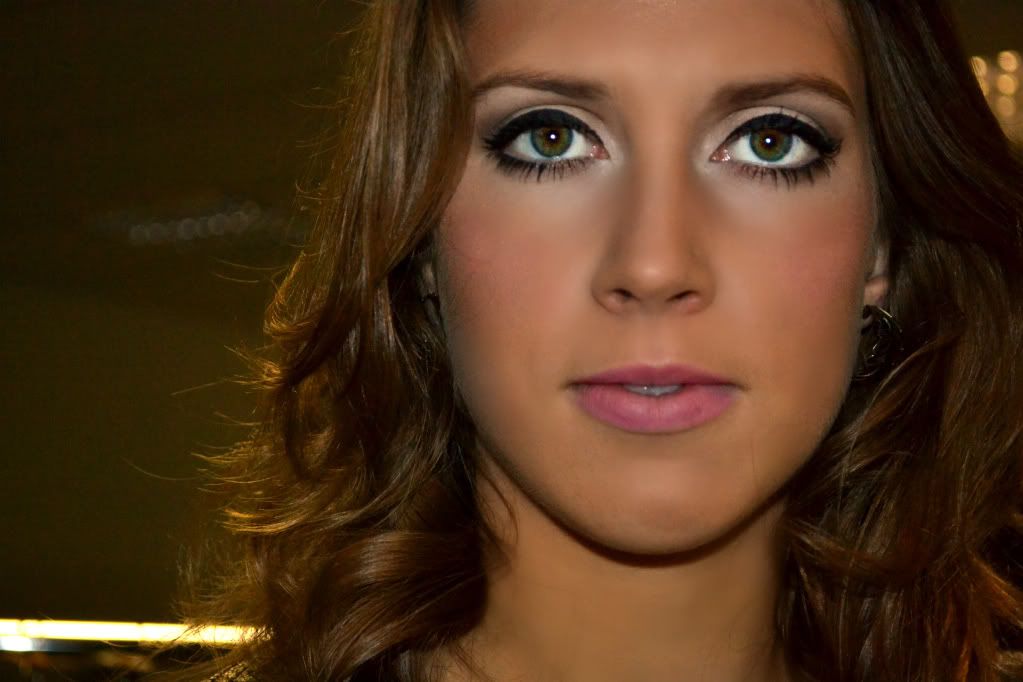 I kept the makeup fairly simple with the eyes, cheeks and lips slightly
emphasized
. Hermione had amazing, massive eyes so I lined them up with black eyeliner/ brown/black eyeshadow.. and a lot of mascara! But at the same time, to brighten up her peepers, I surrounded the dark makeup with lots of white eyeliner/ eye shadow. I used a pink lip stain by 2true (which I have to say, works really well) on the lips and the cheeks for a natural flush.
The hair needed to be an undone-do, sort of like Alexa Chung's.
So I curled Hermione's hair which is naturally fine and soft. Then I brushed it out and calmed the curls into waves with hairspray. During the shoot, I just let the curls fall down naturally while sweeping/ spraying the front fringes back.
I can't wait to see the final photos! I'm aware that since it's a commercial shoot, the face won't be emphasized a lot but I'm still excited to see how it all turns out in the end!