IM GOING TO LONDON TOMORROW !!!
We're meant to be going to the Enchanted palace at Kensington Palace but I think I'd rather tag along with the group who're off to Camden!
I just don't want to go to the enchanted palace because I just do not see how any of the things in there could help me out with my FMP. But then again, the installations and the reviews look good. But then again, I haven't ever been to Camden so I am quite happy with ditching the palace!
I googled CAMDEN MARKET LONDON and I got this image as a result. Uhh.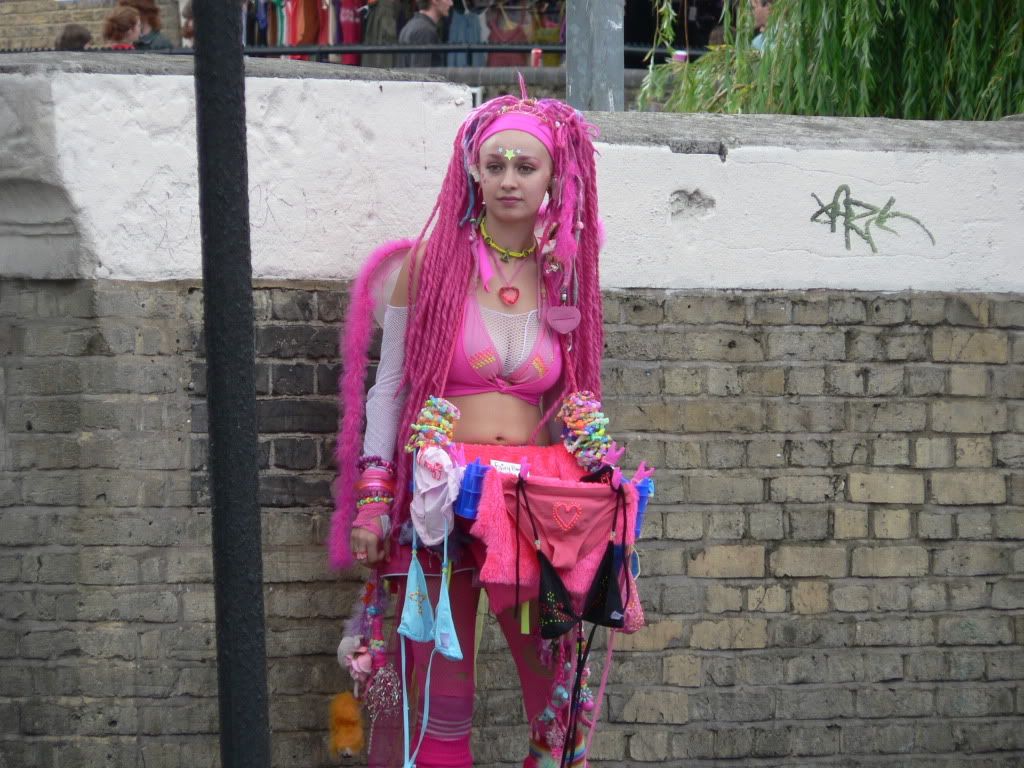 Let's see if I can find better things there tomorrow!
Can't wait to take photos la la la la la
Ps, the following photo has nothing to do with my project. It's just my baby sister.